Fingerless String Knit Cotton Gloves- Men's & Women's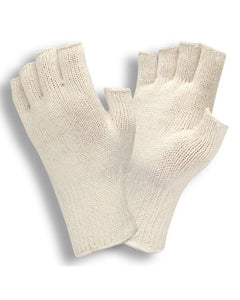 Fingerless string knit Cotton Gloves provides comfort and fingertip sensitivity while palms are protected and kept warm. Light weight for light labor. Knitted wrists for a more comfortable fit.
Material: Cotton/Polyester
Sold by the Dozen or Case of 25 Dozen
60%Cotton 40%Polyester, latex elastic cuff



Thank you!
SKU: 80-3412
Cotton/Polyester
Standard Weight
Knit Wrist
Fingerless
Natural White String Knit